FTP Upload Instructions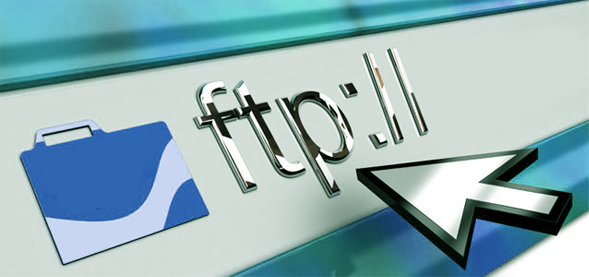 To send us files that are too large for email (anything greater than 15MB), you can upload them to the National Cycle Anonymous FTP server. Use your favorite FTP software to upload them, or if you do not have FTP software, use one of the two following procedures:
Easy solution using Windows built-in File Explorer.
Software Install Required. Must have Administrative rights to your computer.
If you have any questions, please send your questions to customerservice@nationalcycle.com, or call Customer Service at +1 (708) 343-0400.