Quantum® Hardcoated Polycarbonate
Deflector Screen™
for Kawasaki® Vulcan S
Street Shield EX™
for Kawasaki® Vulcan S
Quantum® Hardcoated Polycarbonate
Street Shield™
for Kawasaki® Vulcan S
NEW Mohawk™ Hardcoated Polycarbonate
Windshields for V-Twin, Metric and Euro Bikes
Available with Choice of Chrome or Black
Mounting Hardware
Universal Mounts Fit Almost Any Bike with
Open Fork Tubes or Exposed Headlight Brackets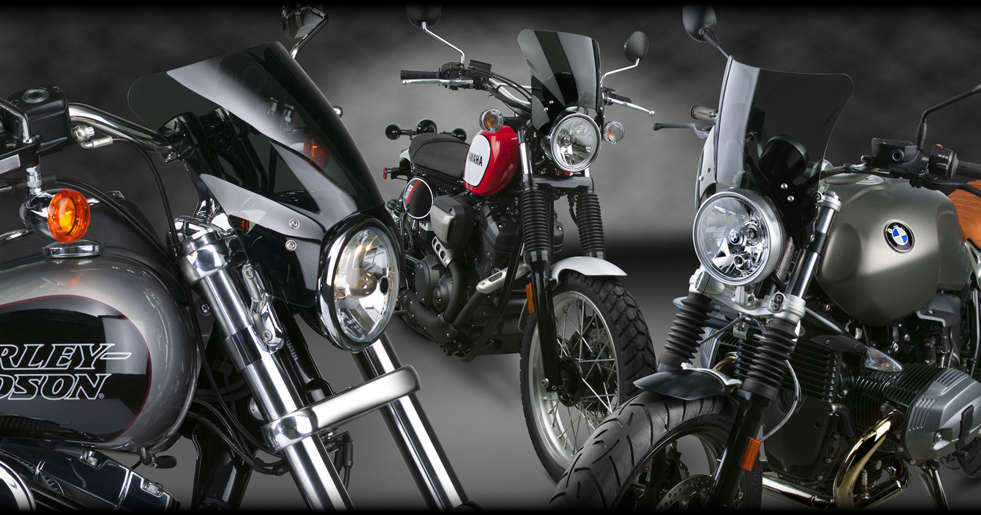 NEW N40200 AirFlares™
for Polaris® RZR Available Now!
Check out ALL of our SxS UTV Windshields and Accessories.
NEW N30232 Wash'n'Wipe™ 3D Windshields
for Polaris® RZR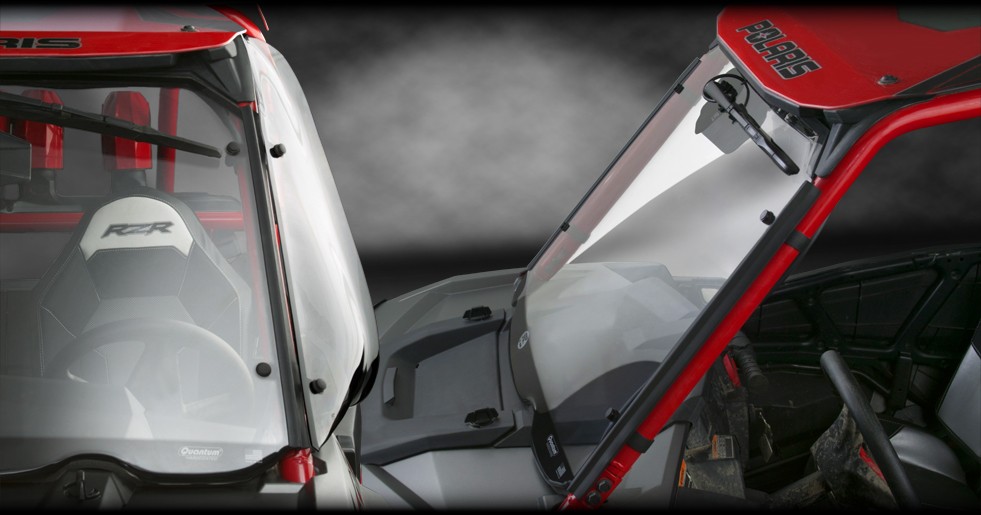 NEW Z5002 GS Fairing Winglets
for 2013-17 BMW® R1200GS
4.5mm Quantum® Hardcoated Polycarbonate
Compatible with Any Windscreen and All ZTechnik Accessories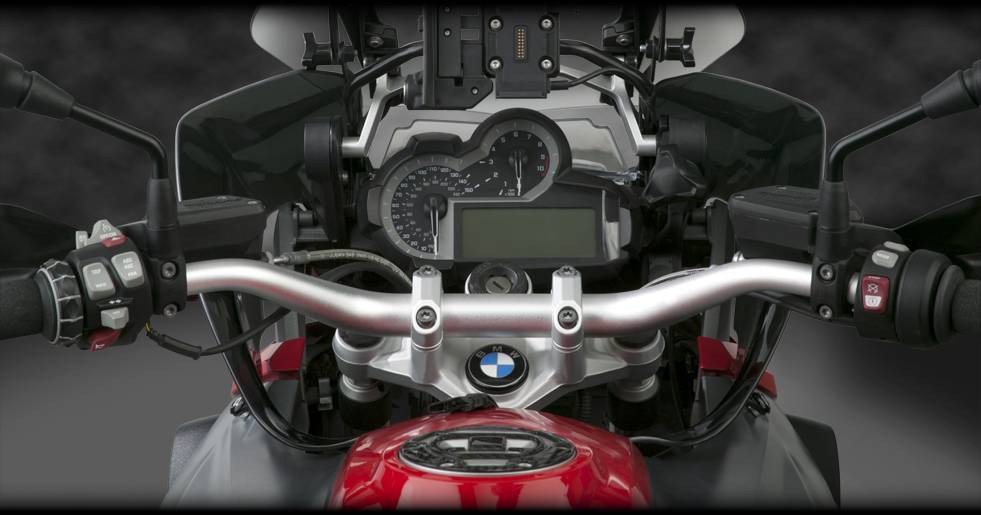 NEW VStream® Aeroacoustic Windscreens
for 2015-16 Honda® Africa Twin
Available in three sizes and tints.
N20057 Dark Tint • N20058 Light Tint
N20059 Clear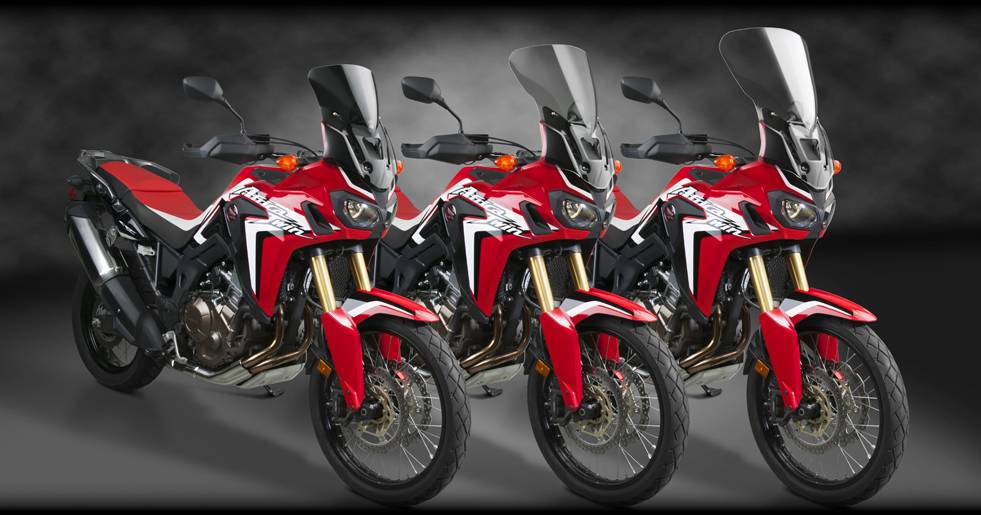 New to Buying Motorcycle Windshields?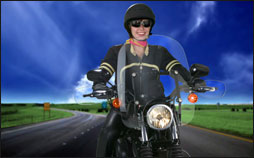 Why Buy a Motorcycle Windshield?
Decreasing wind blast reduces riding fatigue. Motorcycle windshields can also help combat back pain and arm strain, as well as shield you from certain debris.
Learn More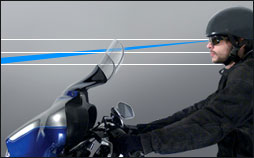 How Do I Fit My New Motorcycle Windshield?
Height is a preference, but the recognized standard is to be able to look just over the top of your motorcycle windshield to see the road ahead at a distance of 50 feet.
Learn More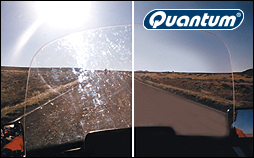 Why Hardcoat Motorcycle Windshields?
National Cycle's exclusive Quantum® hardcoating is the state-of-the-art in motorcycle windshield scratch resistance and optical clarity. How good is it?
Learn More