Quantum® Hardcoated Polycarbonate
Deflector Screen™
for Kawasaki® Vulcan S
Street Shield EX™
for Kawasaki® Vulcan S
Quantum® Hardcoated Polycarbonate
Street Shield™
for Kawasaki® Vulcan S
NEW Mohawk™ Hardcoated Polycarbonate
Windshields for V-Twin and Metric Bikes
Available with Choice of Chrome or Black
Mounting Hardware
Universal Mounts Fit Almost Any Bike with
Open Fork Tubes or Exposed Headlight Brackets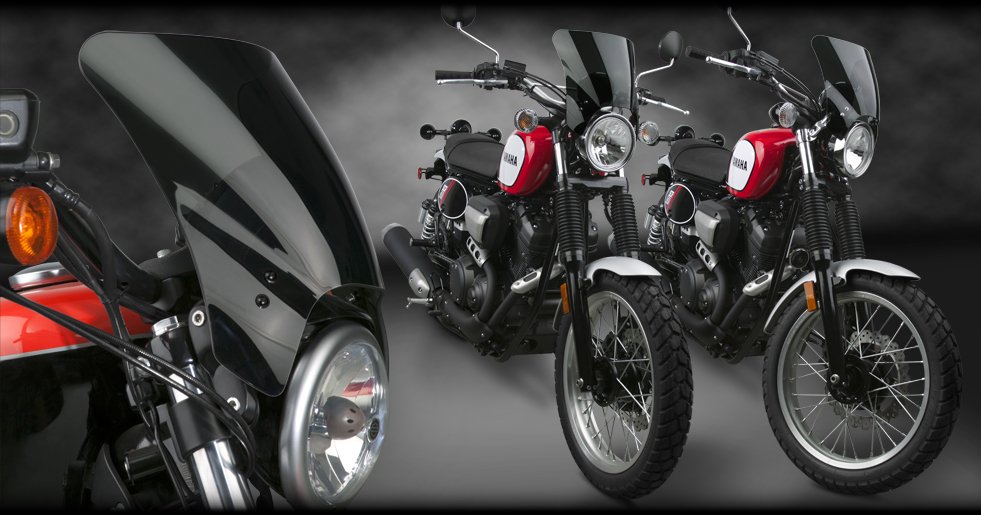 NEW N40200 AirFlares™
for Polaris® RZR Coming Soon!
Check out ALL of our SxS UTV Windshields and Accessories.
NEW N30232 Wash'n'Wipe™ 3D Windshields
for Polaris® RZR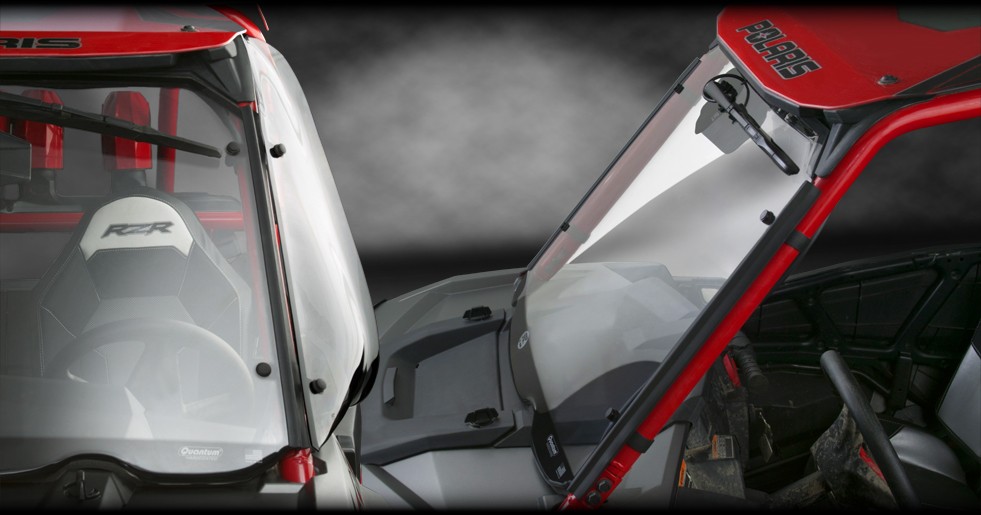 NEW Z5002 GS Fairing Winglets
for 2013-17 BMW® R1200GS
4.5mm Quantum® Hardcoated Polycarbonate
Compatible with Any Windscreen and All ZTechnik Accessories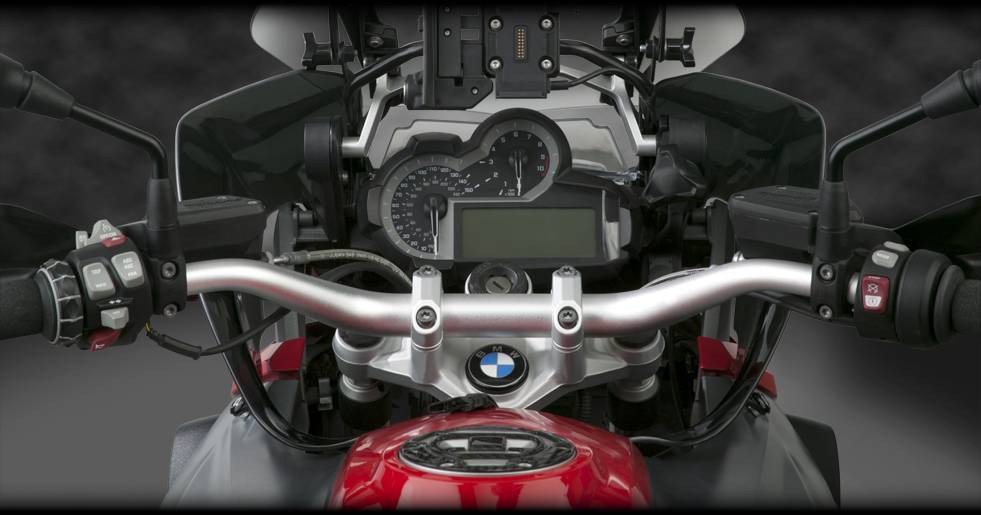 NEW VStream® Aeroacoustic Windscreens
for 2015-16 Honda® Africa Twin
Available in three sizes and tints.
N20057 Dark Tint • N20058 Light Tint
N20059 Clear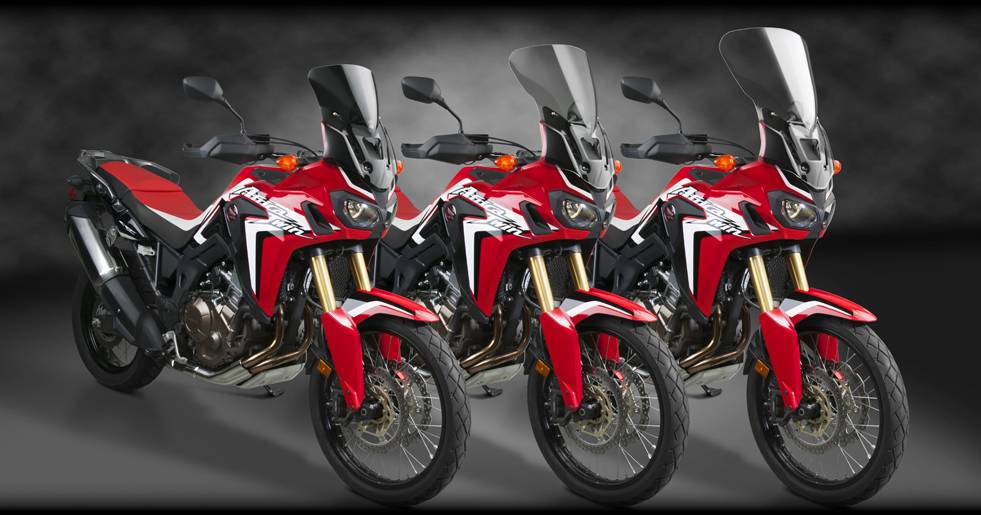 National Cycle News & Events
New to Buying Windshields?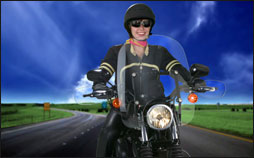 Why Buy a Windshield?
Decreasing wind blast reduces riding fatigue. Windshields can also help combat back pain and arm strain, as well as shield you from certain debris.
Learn More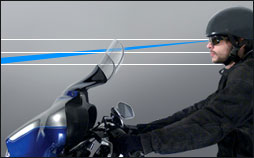 How Do I Fit a New Windshield?
Height is a preference, but one recognized standard is to be able to look just over the top of your windshield to see the road at a distance of 50 feet in front of you.
Learn More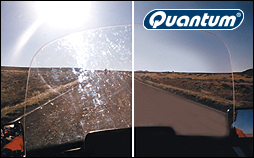 Why Hardcoat Windshields?
National Cycle's exclusive Quantum® hardcoating is the state-of-the-art in windshield scratch resistance and optical clarity. How good is it?
Learn More