Contact National Cycle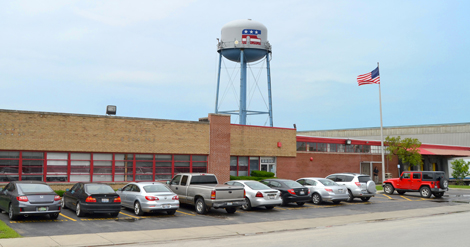 Our factory offices are open weekdays from 8AM to 5PM Central Time. We do not have a retail store on the premises, but orders can still be placed and picked up from our warehouse. And if you ride in, we'll even install our products for you! Please call and set an appointment if you want to pick up or have a part installed.
NATIONAL CYCLE INC.
2200 S. Maywood Drive
Maywood, IL 60153-1745 USA
P: 708-343-0400 • F: 708-343-0625
info@nationalcycle.com
Did you get lost?
Click here to find us.