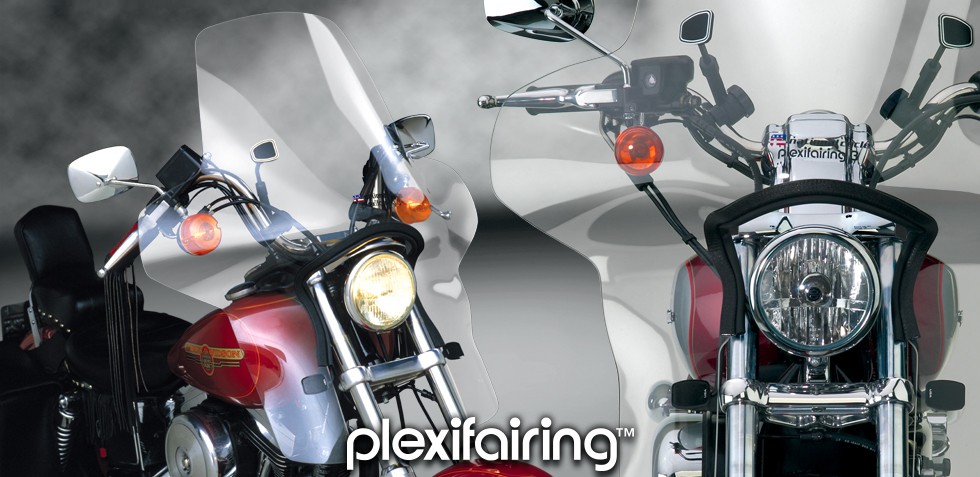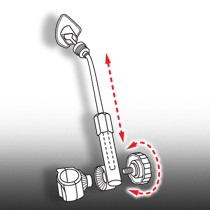 We introduced the Plexifairing™ in 1984, and it was an instant hit with riders worldwide. This windshield has truly gone "platinum". And we sell as many today as we did over two decades ago, proving that superb wind protection, rugged construction and quality materials are things that never go out of style.
The included, patented QuickSet™ hardware ensures easy installation and removal, leaving minimal hardware on the bike when the shield is off.
Learn More

Product Benefits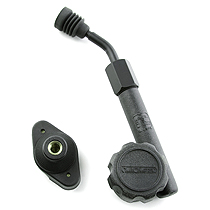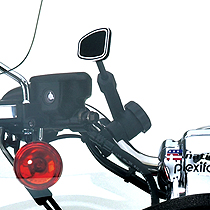 The Plexifairing 3™ features extended hand and leg protection to make make extended riding and long tours more comfortable.
A protective rubber gasket is closely fit around the headlight opening. The Plexifairing 3 has No-Hole Ballsocket™ mounts and includes our QuickSet™ Hardware for riders who enjoy the advantages of excellent wind protection but occasionally like to leave the fairing at home.

Quality Features
The Plexifairing™ was the world's first quick release windshield, thanks to our patented QuickSet™ Hardware.
This hardware is designed for durability, ease of installation and hassle-free removal. Permits 10-second windshield removal, and fairing removal in under 1 minute. The QuickSet system incorporates the No-Hole Ballsocket™, which means there are no drill holes in the fairing that can produce stress cracks after hard use.

Hardware/Materials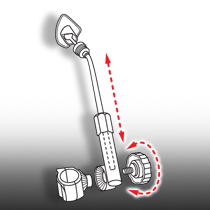 Constructed from 4.5mm thick, DOT approved High Impact Acrylic.
The Plexifairing 3™ incorporates our patented No-Hole Ballsocket™ technology and QuickSet™ Hardware System.
All mounting hardware is included.