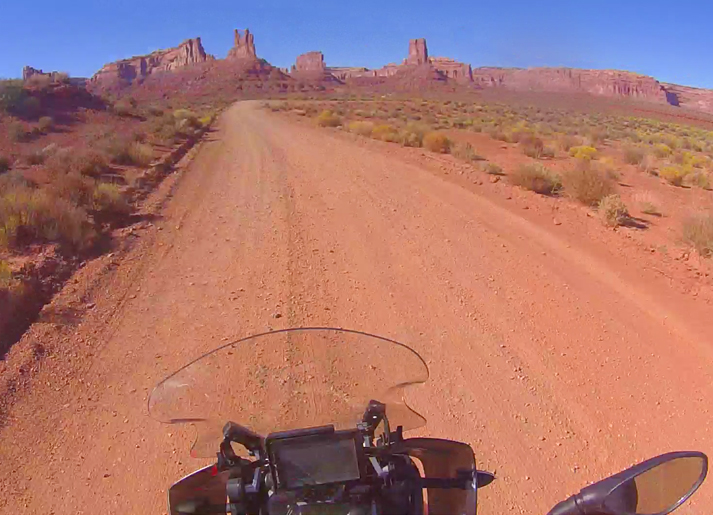 This is a fun, high-speed, fast-motion romp we made while off-road testing our VStream® Windscreens on our new BMW 1200GS and our new Honda CRF1000L Africa Twin.
More fun than testing, though, since we already know how tough, impact resistant and scratch resistant our VStream Windscreens are.
Watch the video and hang on tight!